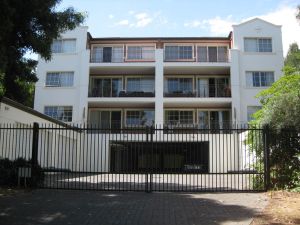 Is an agreed management fee without extra fees or charges important?
-NIL printing & stationery charges.
-NIL postage charges.
-NIL photocopy charges.
-NIL archive records storage fees.
-NIL keys keeping fees.
-NIL charges to invest surplus funds.
Is holding the annual general meeting at a time convenient for owners.
Is ease of contacting the manager via their mobile telephone important?
Is being able to telephone and speak to the manager between 9 am and 5 pm, instead of speaking to a machine, important?
Is the manager's response to emails, text messages, faxes & telephone calls important?
Is the manager's multi language skill to meet the needs of owners whose first language is not English important?
Is accurate, timely and easy to understand financial statements with clear explanations important?
Is prompt action by the manager on repairs & maintenance important?
Is prompt action by the manager on insurance claims important?
Are visits by the manager to the properties to attend to issues when warranted at NIL extra cost important?
Is an effective fees arrears recovery action by the manager including attending at VCAT and enforcement of VCAT orders important?
If the answers are YES, BCV invites your owners corporation to benefit from the BCV Advantage and the high standard of service you deserve from a dedicated professional owners corporation manager.