Experience the advantage of a Boutique Owners Corporation Management Company Today
Competent, prompt & reliable service at all times.
Managing Owners Corporations in the City of Melbourne & Suburbs
BCV's sole focus is dedicated to managing owners corporations (previously called body corporates) which may be groups of townhouses, flats, apartments, offices, retail shops, factories or mixed use lots.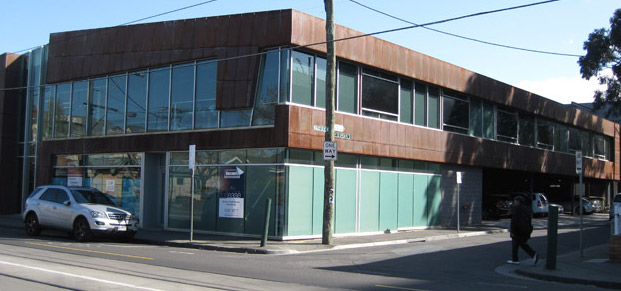 The BCV Advantage
Is an agreed management fee without extra fees or charges important?
– NIL printing & stationery charges.
– NIL postage charges.
– NIL photocopy charges.
– NIL archive records storage fees.
– NIL keys keeping fees.
– NIL charges to invest surplus funds
Testimonials
"Following an evaluation process, BCV was unanimously appointed from the five invited tenderers. Impressed with BCV's professional & courteous approach to all tasks."
"As a developer, I hand pick a team of professionals for my projects. BCV has been an invaluable source of knowledge & advice to me on owners corporation & building matters at no cost."
"Our owners corporation had suffered poor service from our previous manager. Hock's greatest strength is acting quickly on issues, & then reporting promptly so that committee is aware of the actions taken."
Ready to experience the BCV advantage? Get in touch with us today!